ABOUT FLIGHTJUNKIES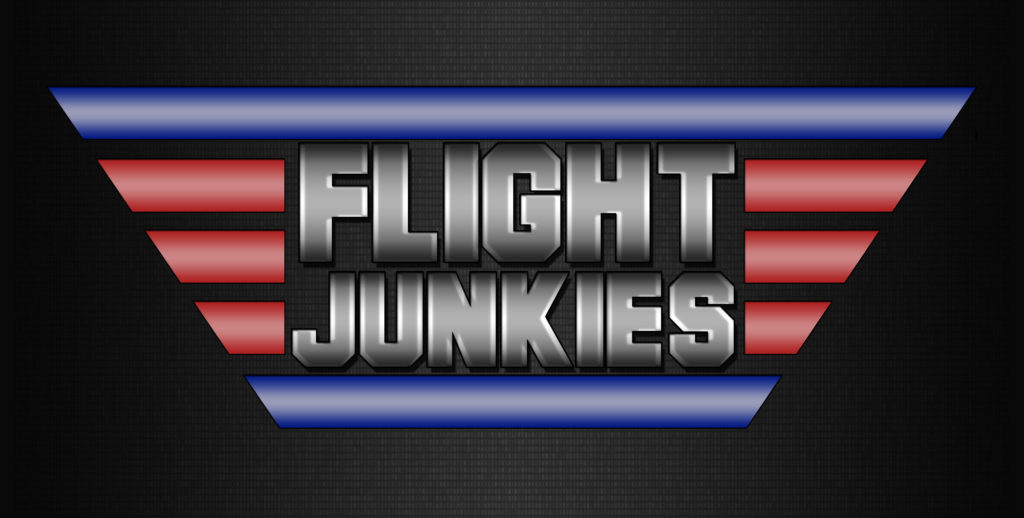 We recommend learning all about FLIGHTJUNKIES before selecting powered paragliding equipment and instruction. Your safety is on the line! Do your research before deciding who you want helping you get in the air! What sets us apart from the other guys?
FLIGHTJUNKIES Trainer:
FLIGHTJUNKIES is a powered paragliding equipment dealer which provides FREE and unlimited flight instruction anywhere in the United States.  For 20 years, FLIGHTJUNKIES has been under the direction of Captain Kurt Fister who is widely recognized as the preeminent PPG flight instructor in the country.  With an unmatched and unblemished safety record, Capt. Kurt has trained almost 800 students in every state for FREE.  That's right… for FREE!  In many cases they didn't even purchase their equipment from him.
FLIGHTJUNKIES has trained powered paragliding pilots in foot launch, trike and tandem models. Capt. Kurt is the instructor's instructor.  He instructs all levels of pilots from beginners to expert, simple cruising to intricate aerobatics.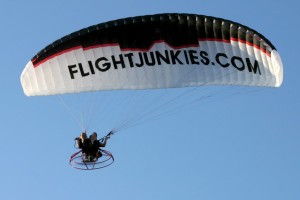 FLIGHTJUNKIES Equipment:
FLIGHTJUNKIES represents the manufacturers of the finest equipment in the powered paragliding industry – the German engineered FRESH BREEZE.  With a view toward optimizing safety and reliability, Capt. Kurt has tested or reviewed the technical specs on the major equipment providers and selected the best available.  If safety and reliability are important to you, and they should be, then contact Capt. Kurt at 330-554-9194 to answer any questions you may have.  He will provide you with straight and direct answers with everything you need to know to make an educated decision.
When it comes to equipment…..there is a vast different in quality.  Don't be scammed.  Know what you're buying.!!! Please watch our video explaining all the benefits and extras you get with a FRESH BREEZE.

FLIGHTJUNKIES Record:
When it comes to selecting an instructor, it's important to consider the experience of the guy you'll be trusting with your life. Capt. Kurt has personally trained over 1,000 students, with a perfect safety record. Some guys are barely able to get themselves in the air, but act like they can teach you how to fly. With Capt. Kurt, you can be confident that you are receiving the best training from someone who has been instructing for decades.
FLIGHTJUNKIES Reviews:
Head over to our review page to read and hear personal testimonials from students who have gone through FLIGHTJUNKIES training. Hear from actual people who have been through Capt. Kurt Fister's powered paragliding free training and are now enjoying the freedom of flight!







by